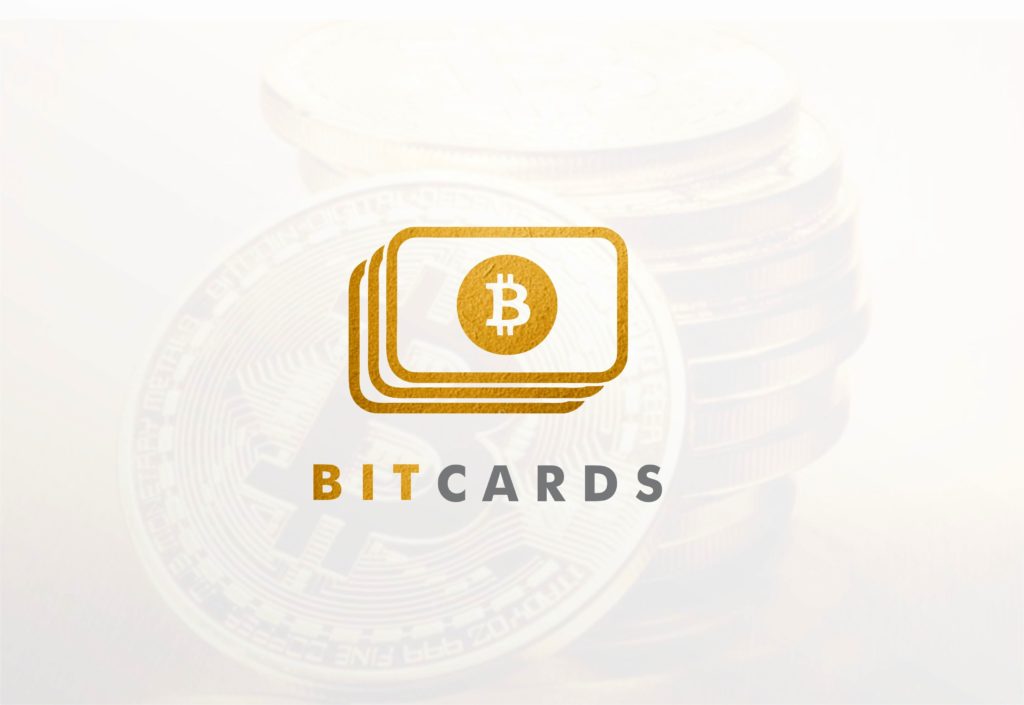 Bitcards.com.ng is Nigeria's No 1 Bitcoin and Gift Cards platform where users can trade their Bitcoin and Gift Cards in exchange for Naira at a very fast pace.
Our platform has been a source of help to a lot of clients over the years in trading their virtual or gift cards for Naira.
We have gift cards such as iTunes, Amazon, Steam, Walmart, GooglePlay, Best Buy, Ebay and Uber Gift Cards available for sale, or if you want to sell yours, we are your go-to platform.
Our service is reliable, fast, and secure. We provide great support to ensure customer satisfaction.
Website: https://bitcards.com.ng
Whatsapp Number: +2348184623332
See after the cut photos of our satisfied customers…