01. overview
What is BitMobile?
BitMobile is a crypto app from the stables of Bitcards Technologies; Nigeria's No 1 Platform for trading all Giftcards and Crypto.
Since inception, our platform has grown to servicing customers across Nigeria, USA and UK. We can gladly boast of millions of transactions carried out daily on the app with ease.
We've also partnered with a credible payment service to make payments on the app seamless and instant.
04. features
Do More With BitMobile?
Ultra Fast Payments
Tired of Slow Payments? No worries as payments on the BitMobile App is Fast and Instant.
Trade Giftcards
Trading giftcards has not been this easy. with the app you can trade your unused cards and get paid instantly
24/7 Customer Support
Our customer service are available round the clock to help resolve transaction issues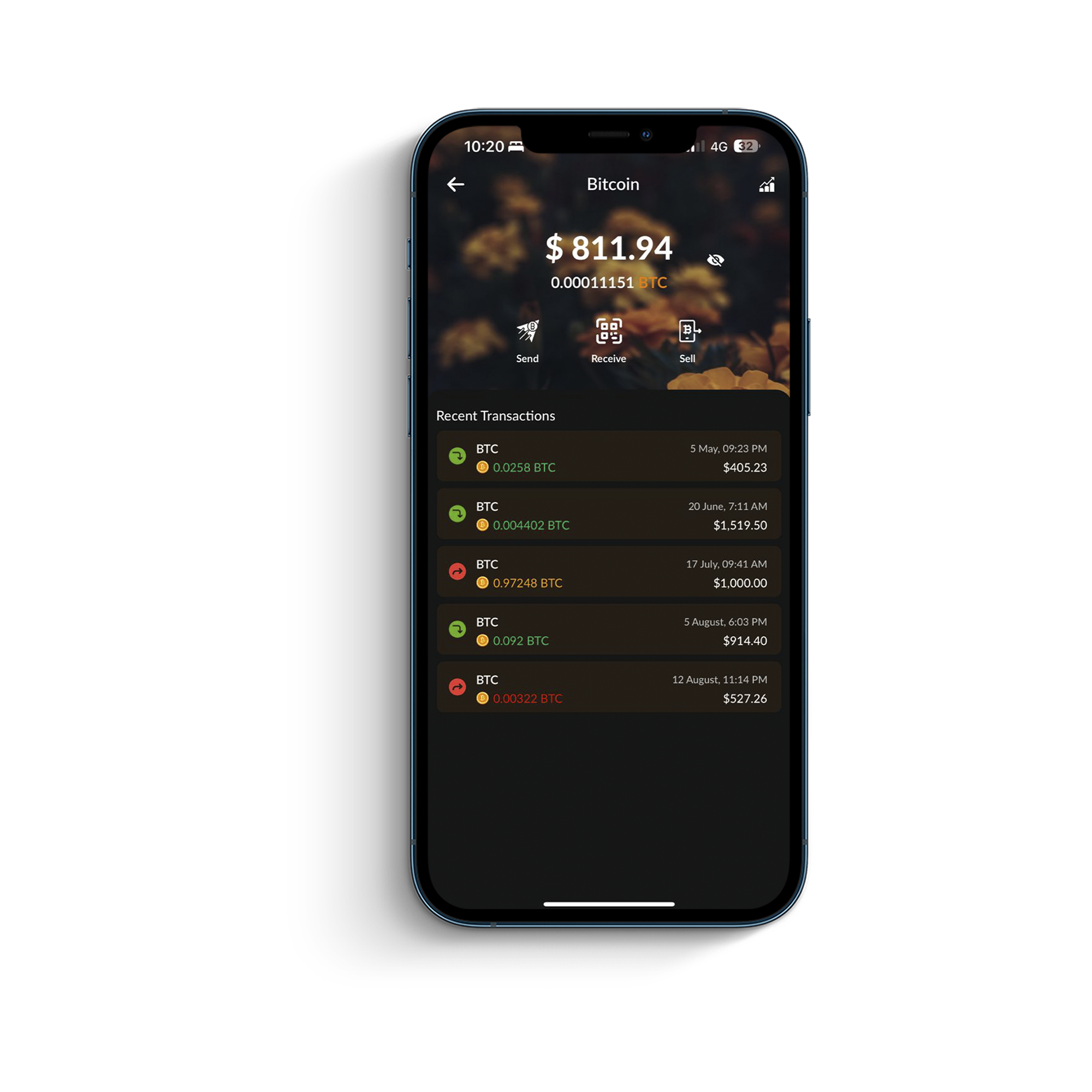 Swap Crypto to Naira Easily
Swap Bitcoin easily to the Naira Equivalent with no hassle.
Send and Receive Crypto
The App makes it Easy to send and receive crypto with little or no knowledge
Pay Bills & Dstv Subscriptions
You can now easily make bill payments, Dstv subscriptions and Buy Airtime via the App